PW Review of THE RED SPHINX
PUBLISHERS WEEKLY has given "The Red Sphinx" a Starred Review, their highest recommendation! The review said, in part, that "Dumas's trademark gifts at crafting engaging historical romances are amply in evidence in this lengthy yet fast-paced volume that places at center stage the Machiavellian lead, Cardinal Richelieu. Ellsworth's translation captures a complete narrative of the cardinal's machinations directly after the events of 'The Three Musketeers' by merging for the first time the original serial novel of 'The Red Sphinx' with a separate story, 'The Dove.' After some more lovely compliments, the review concludes with, "A very entertaining epic.' Thanks, PW!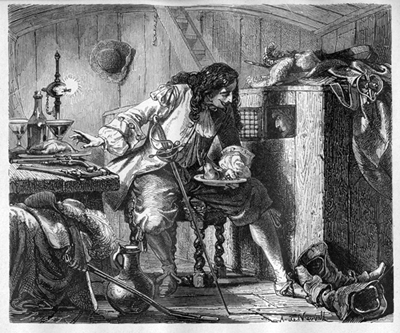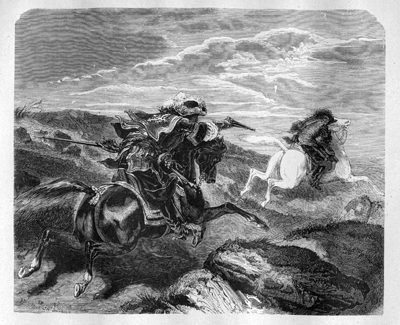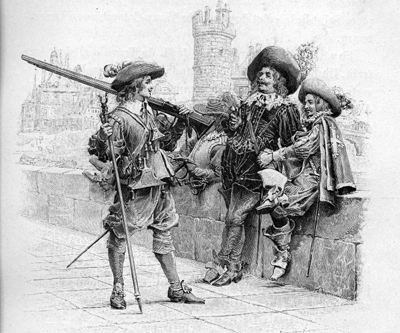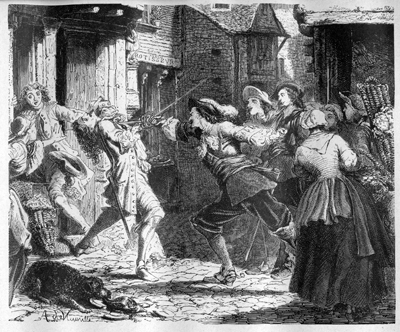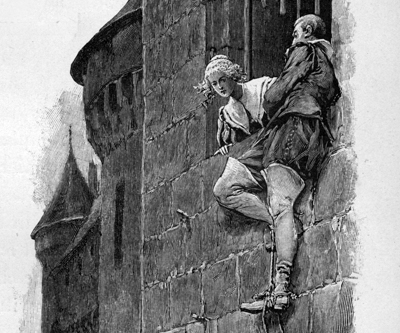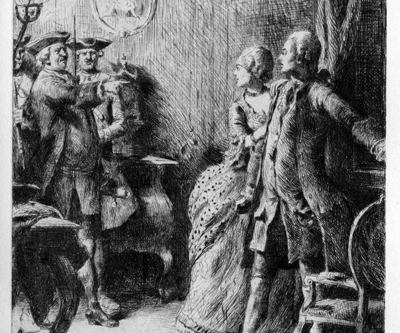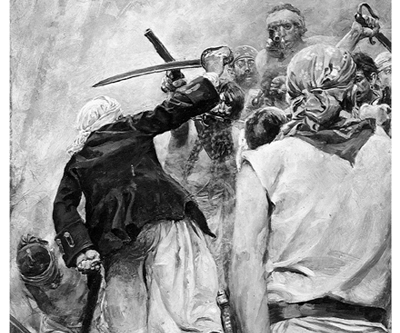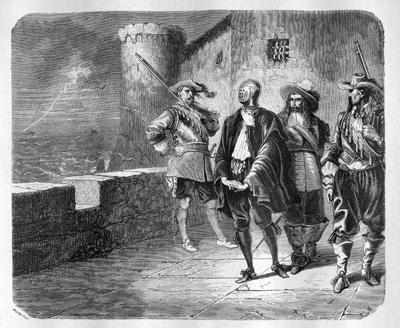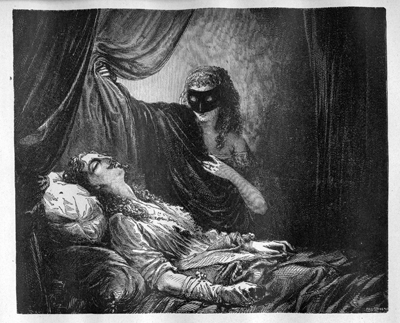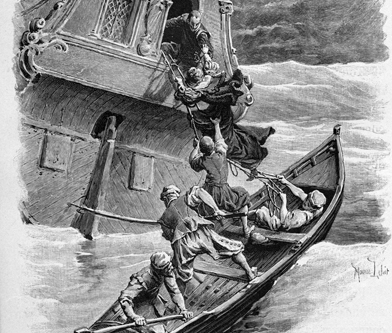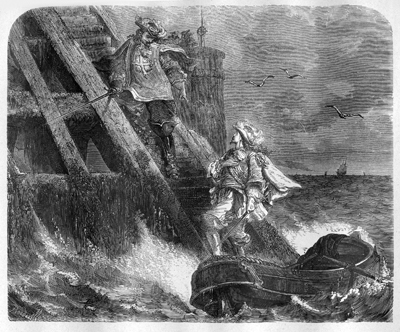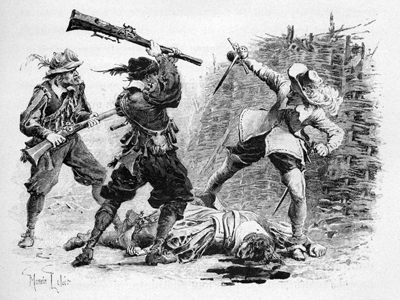 About
En garde! This site is dedicated to the historical adventures of sword-wielding heroes: in short, swashbucklers! Here your host, Lawrence Ellsworth, posts news and reviews of swashbuckler stories, movies, and games, provides previews and historical notes for his books, both available and forthcoming, and also gives you links to merchandise where you can find them for yourself. We hope to make swasbucklingadventures.net your go-to site for all things swashbuckler!