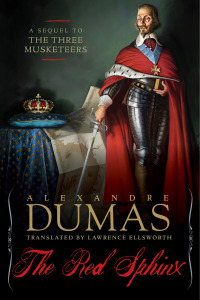 The Riddle of the Red Sphinx
By Lawrence Ellsworth
I'd been a fan of Alexandre Dumas's Musketeers novels ever since Richard Lester's 1973 film of The Three Musketeers had sent me looking for the source material, but it wasn't until around 2000, when I was sketching out a novel set in the same period, that I really started digging into The Three Musketeers (1844) and its sequels. Dissatisfied with the available English translations, I turned to the original French versions, and was delighted with what I found—Dumas was a strikingly modern writer for his time, with dynamic prose and crackling dialogue that was all too often stilted and stiffened when rendered into English by his 19th-century translators.
In my research I several times came across references to a later novel by Dumas set in the same period, a story called The Count of Moret, or sometimes The Red Sphinx. Intrigued, I tried to find a copy, but had no luck, at least here in the States. It seemed the tale had originally appeared in newspaper serial form in 1865-66, but Dumas had never finished it, and it didn't receive book publication in France until 1946, after a copy of the original manuscript in Dumas's unmistakable handwriting turned up in a French attic. On a trip to Paris, I found a copy in a used book store, and immediately devoured it—the tale was vintage Dumas, picking up right where The Three Musketeers left off, but from the point of view of their worthy opponent Cardinal Richelieu, and of the Comte de Moret, King Louis's daring young half-brother.
But after seventy-four chapters of Dumas's hallmark adventure, romance, and intrigue, the story just stopped, unfinished. This was frustrating, and not at all satisfactory—I wanted to know why and how. I dug deeper.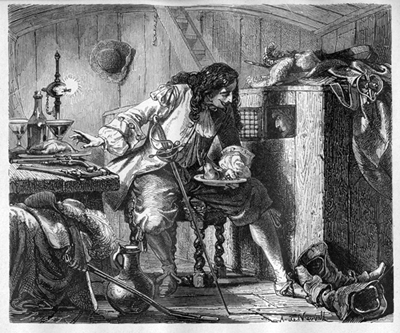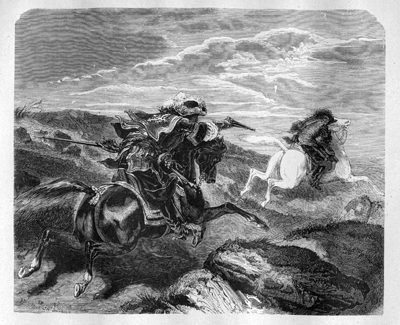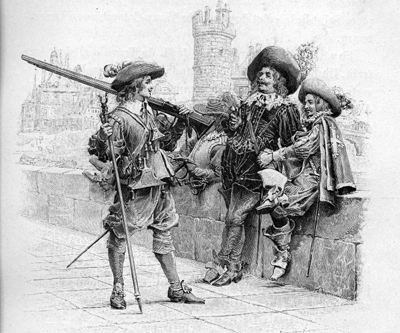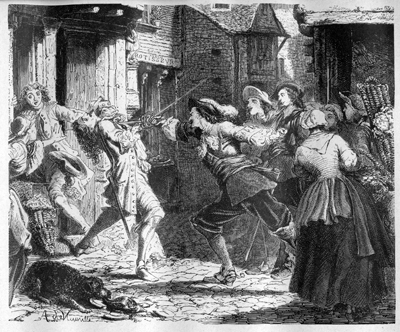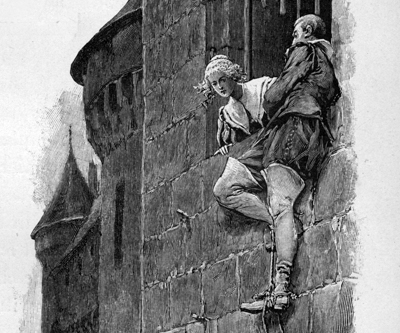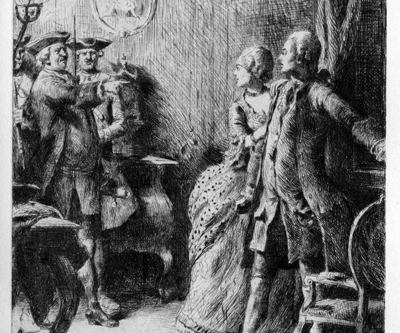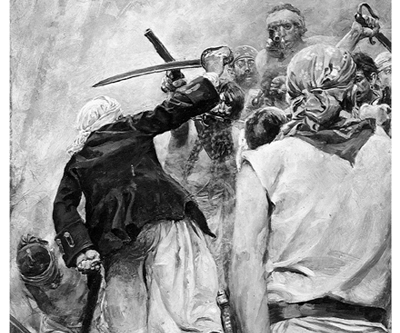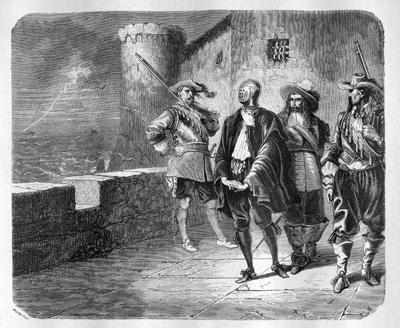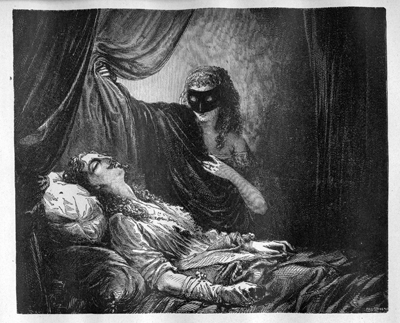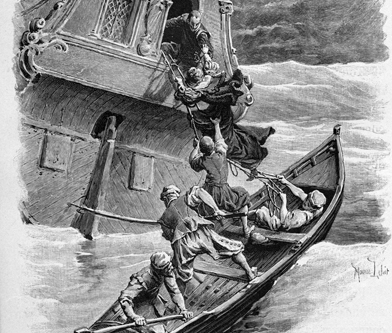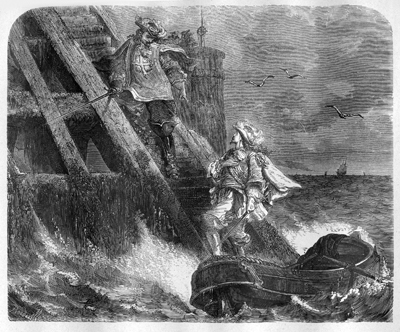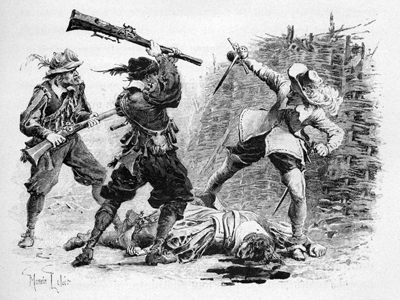 About
En garde!
This site is dedicated to the historical adventures of sword-wielding heroes: in short, swashbucklers! Here your host, Lawrence Ellsworth, posts
news and reviews
of swashbuckler stories, movies, and games, provides
previews and historical
notes for his books, both available and forthcoming, and also gives you
links to merchandise
where you can find them for yourself. We hope to make swasbucklingadventures.net your go-to site for all things swashbuckler!
CONTACT: ellsworth@swashbucklingadventure.net
News
September 5, 2016: Coming in January, 2017 -- THE RED SPHINX, a new translation of Alexandre Dumas's forgotten other sequel to THE THREE MUSKETEERS! Now on the LINKS page: the Amazon pre-order page for THE RED SPHINX.