Of Swords and Plumes 005: William Dietrich's "Ethan Gage Adventures"
Napoleon's Pyramids and The Rosetta Key, by by William Dietrich. HarperCollins, 2007 and 2008; reviewed in the Kindle editions.
Well, this is embarrassing: I call myself a swashbuckler aficionado, and yet till now I've somehow managed to overlook a successful new historical action series, the "Ethan Gage Adventures," by American author William Dietrich. I just read the first two books, and liked them. Here's why:
The series is set in the Napoleonic era, and is clearly modeled, at least in part, on George MacDonald Fraser's "Flashman" novels. Like Flashman, the hero is a self-described amoral rogue who gets drawn into every major fracas of his time. But Dietrich's books are no mere homage to Fraser, as they have their own distinctive tone; Dietrich is pulpier than Fraser, and has fewer qualms about embroidering on history in the pursuit of outlandish action scenes or occult overtones.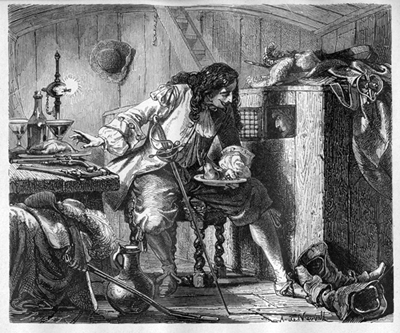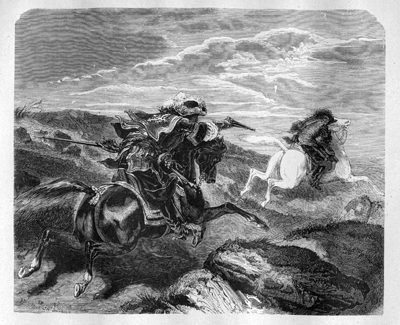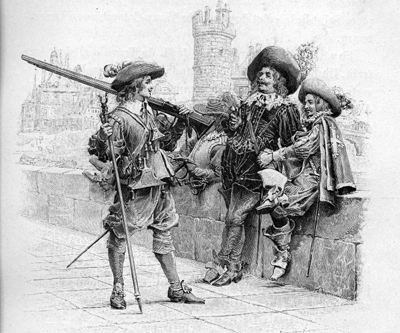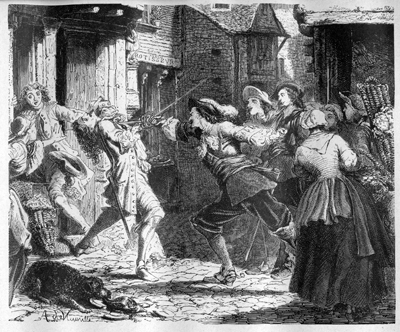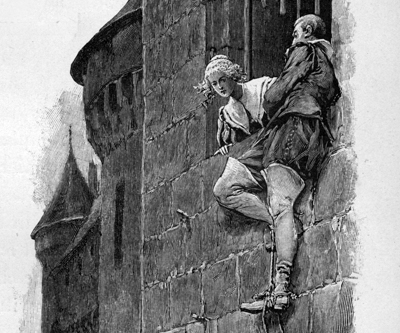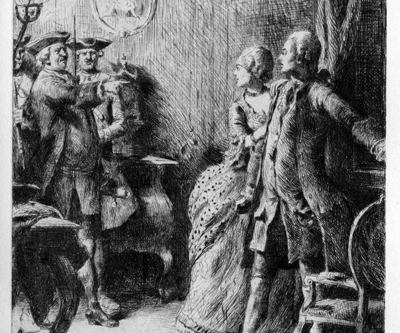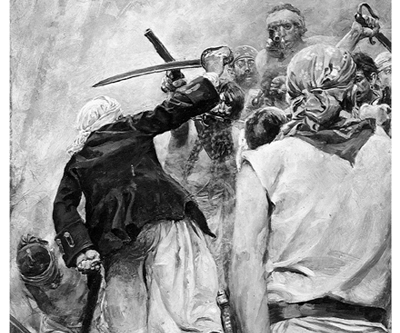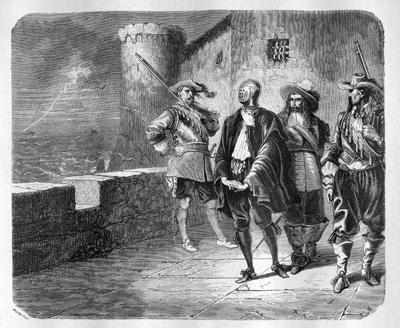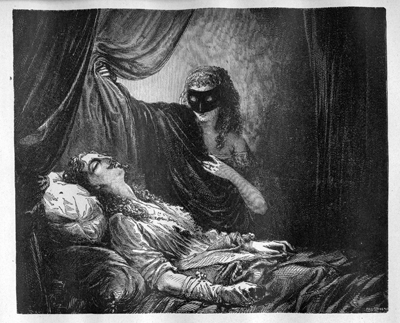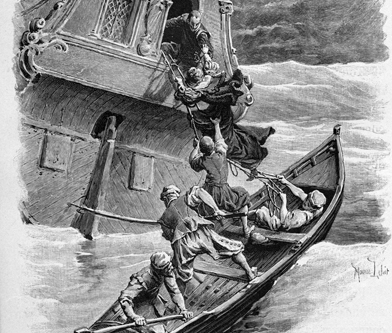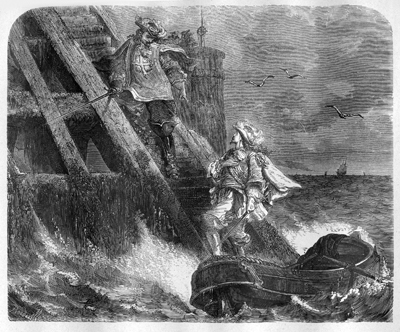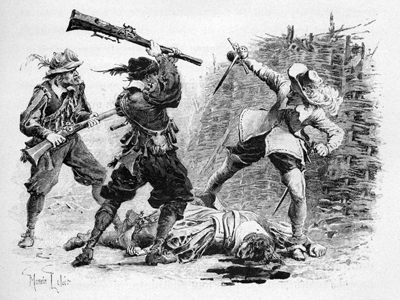 About
En garde! This site is dedicated to the historical adventures of sword-wielding heroes: in short, swashbucklers! Here your host, Lawrence Ellsworth, posts news and reviews of swashbuckler stories, movies, and games, provides previews and historical notes for his books, both available and forthcoming, and also gives you links to merchandise where you can find them for yourself. We hope to make swasbucklingadventures.net your go-to site for all things swashbuckler!
News
MARCH 15, 2014: The Big Book of Swashbuckling Adventure, edited by Lawrence Ellsworth, will be published by our friends at Pegasus Books in December, 2014. This anthology brings you 15 long out-of-print adventure stories by the masters of the genre, including Rafael Sabatini, Alexandre Dumas, Arthur Conan Doyle, and Harold Lamb, featuring heroes such as Zorro, Captain Blood, Robin Hood, and the Scarlet Pimpernel. Watch this space for further details!