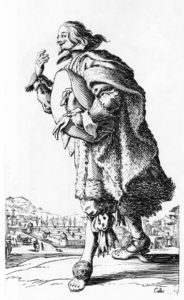 Welcome Red Sphinx Readers!
We have something special for you: an additional appendix of Historical Notes and Commentary that supplements the material in the published edition! Click on through to the Red Sphinx page for a wealth of added background and fun facts that will enrich your read-through of Dumas's rediscovered classic novel!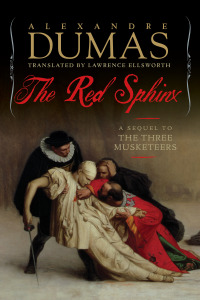 News
January 4, 2017: The Red Sphinx reviewed in The Washington Post! Reviewer Michael Dirda calls the book an "excellent, compulsively readable translation."
Read the full review from our Links page.