Of Swords and Plumes 006: Joe Abercrombie's "Half a King"
Half a King, by by Joe Abercrombie. Del Rey, 2014; reviewed in the hardcover edition.
If you've read my review of "The Heroes" (see blog archive below), you already know that I'm a fan of Joe Abercrombie's writing. His seventh and latest novel, "Half a King," is the first in a proposed young adult fantasy trilogy called "The Shattered Sea," and though his style is definitely stripped-down and streamlined in this new one to accommodate the YA reader, it's still a mighty fine read.
First, the similarities between "The Heroes" and "Half a King": both are fast-paced adventures set in low-magic fantasy worlds—in fact, there's nothing at all that occurs in "Half a King" that requires magic to explain it. Both stories feature northern Viking-like cultures that revere martial prowess, and both involve characters coming of age in the forge of warfare.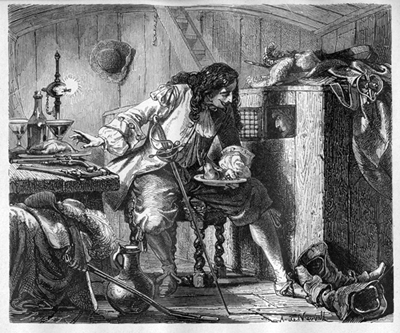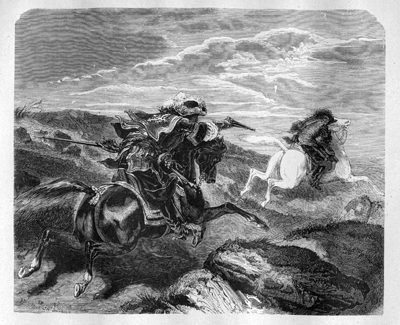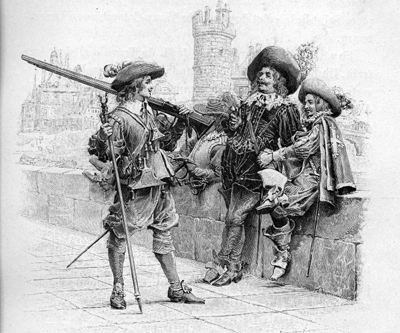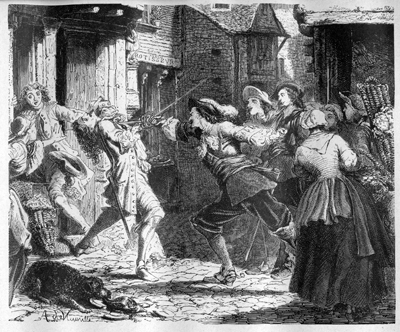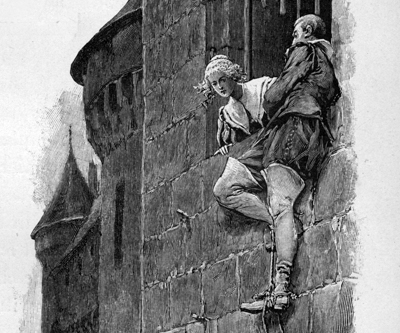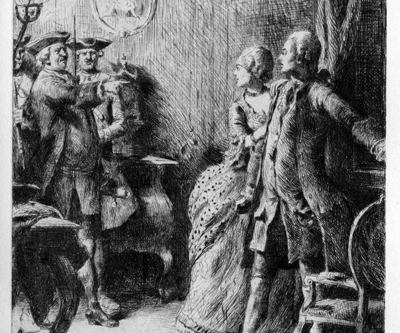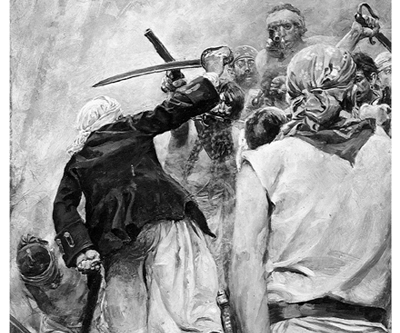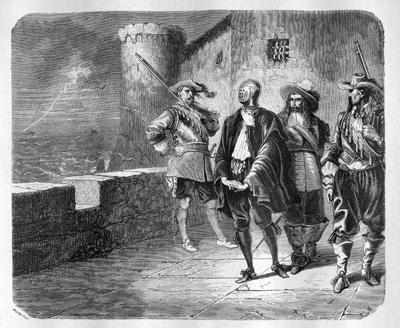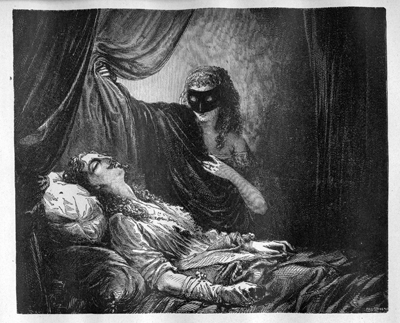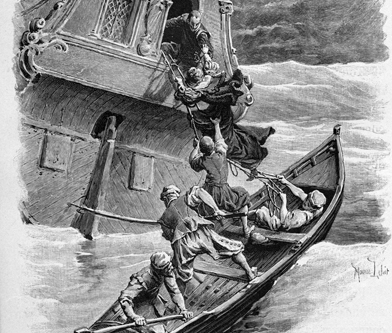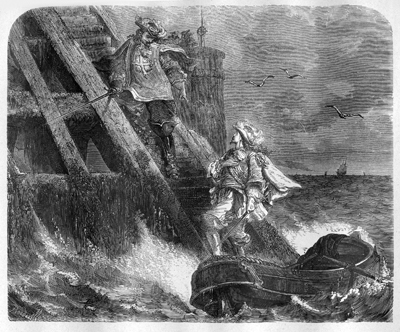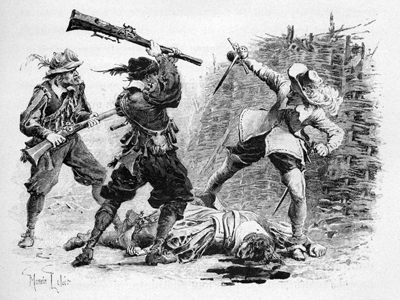 About
En garde! This site is dedicated to the historical adventures of sword-wielding heroes: in short, swashbucklers! Here your host, Lawrence Ellsworth, posts news and reviews of swashbuckler stories, movies, and games, provides previews and historical notes for his books, both available and forthcoming, and also gives you links to merchandise where you can find them for yourself. We hope to make swasbucklingadventures.net your go-to site for all things swashbuckler!
News
MARCH 15, 2014: The Big Book of Swashbuckling Adventure, edited by Lawrence Ellsworth, will be published by our friends at Pegasus Books in December, 2014. This anthology brings you 15 long out-of-print adventure stories by the masters of the genre, including Rafael Sabatini, Alexandre Dumas, Arthur Conan Doyle, and Harold Lamb, featuring heroes such as Zorro, Captain Blood, Robin Hood, and the Scarlet Pimpernel. Watch this space for further details!