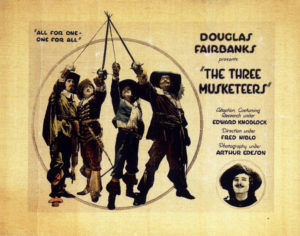 New Article On the Silent Screen Swashbucklers!
The first part of my extended two-part article on swashbuckler movies of the silent era has been posted by our friends at BlackGate.com. If you like that sort of thing, then it's the sort of thing you'll like! Go to our LINKS page to connect to the article—and watch for Part Two next week.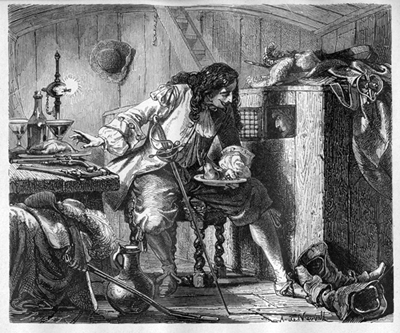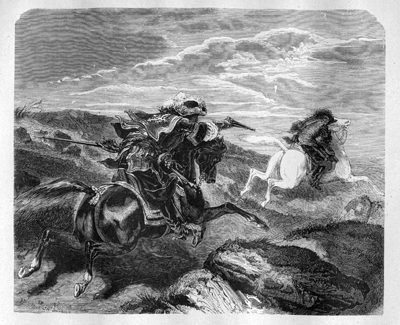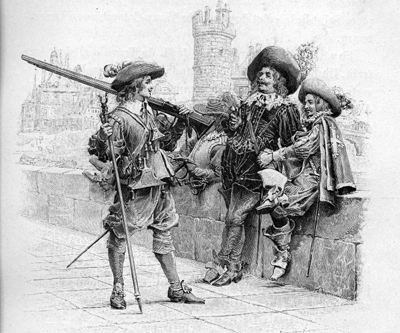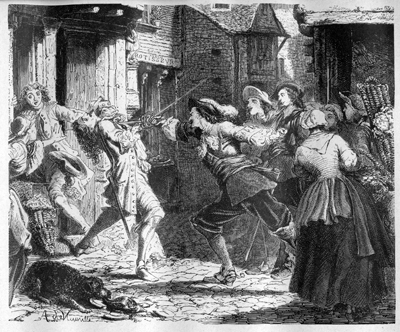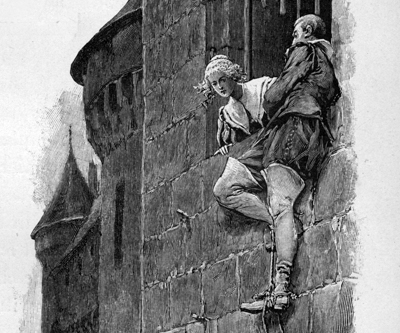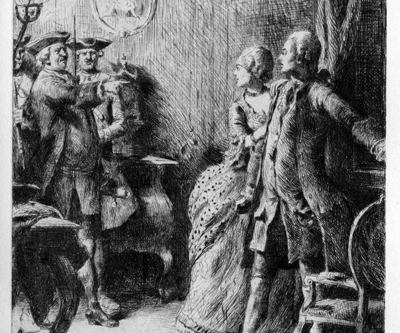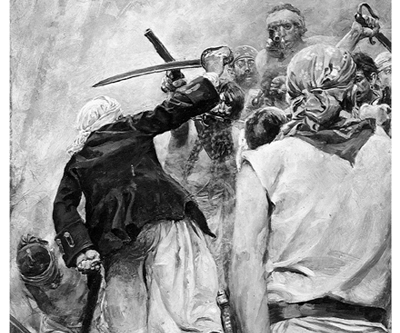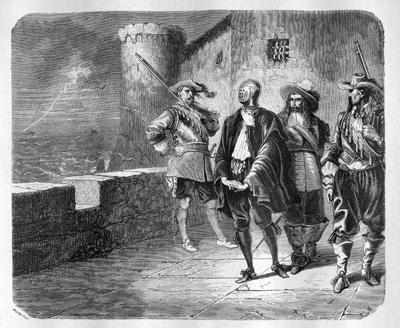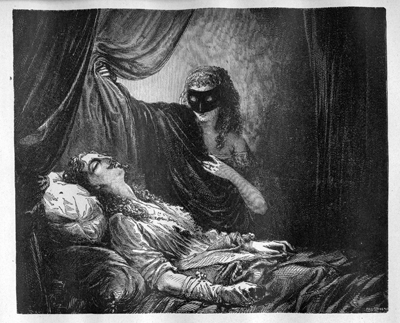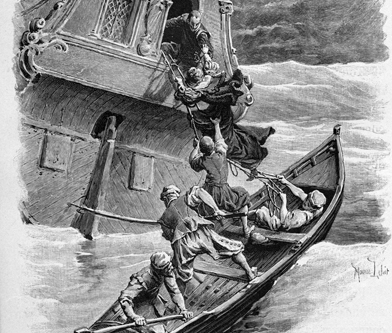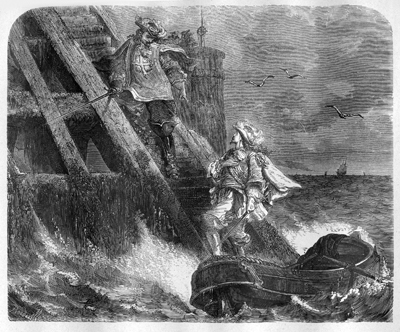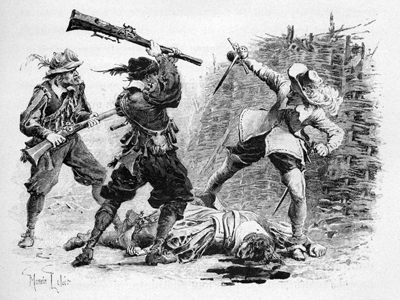 About
En garde! This site is dedicated to the historical adventures of sword-wielding heroes: in short, swashbucklers! Here your host, Lawrence Ellsworth, posts news and reviews of swashbuckler stories, movies, and games, provides previews and historical notes for his books, both available and forthcoming, and also gives you links to merchandise where you can find them for yourself. We hope to make swasbucklingadventures.net your go-to site for all things swashbuckler!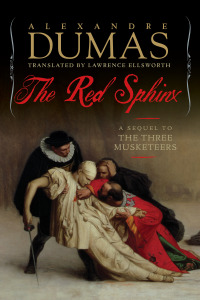 News
January 4, 2017:
THE RED SPHINX
reviewed in The Washington Post! Reviewer Michael Dirda calls the book an 'excellent, compulsively readable translation.'
Connect to read the full review from our LINKS page.