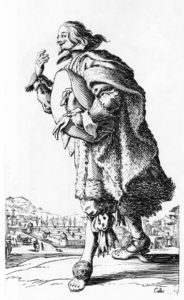 Welcome Red Sphinx Readers!
We have something special for you: an additional appendix of Historical Notes and Commentary that supplements the material in the published edition! Click on through to the Red Sphinx page for a wealth of added background and fun facts that will enrich your read-through of Dumas's rediscovered classic novel!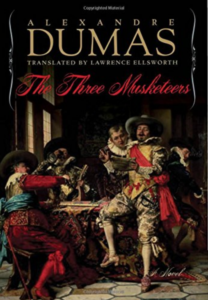 New!
Now Available Wherever Books are Sold! 
The trade paperback edition of Alexandre Dumas's THE RED SPHINX, the lost sequel to THE THREE MUSKETEERS rediscovered, reconstructed, and translated by Lawrence Ellsworth.
Coming in February, 2018!
Pre-order your copy today on Amazon!
From Pegasus Books: Lawrence Ellsworth's vibrant new translation of Alexandre Dumas's THE THREE MUSKETEERS, complete with character profiles and historical notes!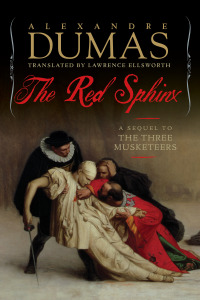 News
January 4, 2017: The Red Sphinx reviewed in The Washington Post! Reviewer Michael Dirda calls the book an "excellent, compulsively readable translation."
Read the full review from our Links page.